"The world is so big, so complicated, so replete with marvels and surprises that..."
– Wes Anderson's Worlds by Michael Chabon | NYRblog | The New York Review of Books
Kitchensurfing
It's no secret that I am a lover of marketplace businesses and have been for some time. I've long believed in the power of the web to uniquely aggregate disparate supply & demand into a frictionless, transaction-oriented platform. It's something we think about a lot at Spark and we've put our money where our mouth is, with investments in Skillshare, 1st Dibs, Work Market, Adap.tv and others...
1 tag
"A son of Bensonhurst, a professed old-school detective, he talked about how to..."
– Brooklyn Prosecutor to Seek Freedom of Man Convicted in 1990 Killing of Rabbi - NYTimes.com
The Virgins, Flashbacks, Memories and Dreams ...
"Political coverage that wants to be solely high-minded is missing huge chunks of..."
– Ben Smith, editor-in-chief of Buzzfeed, NYTimes
RIP Mayor Ed Koch
Ed Koch open yet truthful, caring for all New Yorkers, dealing fairly with his opponents, speaking his mind. The premier mayor of N.Y. The above was part of a poem I wrote in 7th grade about my favorite people, including Mayor Ed Koch. Mayor Koch was a tremendous role model to me in the way that he always spoke his mind and stood up passionately for what he believed in. We will miss you...
1 tag
1 tag
1 tag
1 tag
1 tag
1 tag
2 tags
1 tag
2 tags
Hans Zimmer, You're So Cool Wedding Song #7...
2 tags
Etta James, My Dearest Darling Wedding Song #6 ...
2 tags
Billy Joel, She's Got A Way Wedding Song...
2 tags
Devotchka & Mychael Danna, The Winner Is ...
2 tags
Bon Iver, Towers Wedding Song #3 I walked down...
"In 2008, Obama ran as a pragmatic problem-solver and consensus-builder. But as..."
– A Vote for a President to Lead on Climate Change - Bloomberg As usual, Bloomberg said it best. Let's hope Obama seizes his Clintonian moment in this second term. Else we will have to wait for Hilary in 2016…
2 tags
Vitamin String Quartet, Reckoner (Radiohead...
2 tags
Debussy, Claire De Lune I got married on 10.20.12...
1 tag
2 tags
1 tag
Thom Yorke, Harrowdown Hill
1 tag
Nas, Roses
1 tag
1 tag
POP ETC, Keep It For Your Own
1 tag
1 tag
Dent May, You Can't Force A Dance Party Or...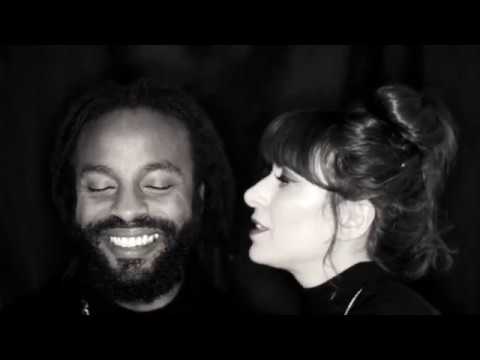 1 tag
John Mayer, Born and Raised John's new...
1 tag